Contact Us Now! 24/7
If you don't want to settle for less, then you need to take action. All you have to do is call me now. There is no charge to talk to us and there is no fee until you get paid.
Toll Free: 1 (800) 478-3004
Phone: (907) 344-3434
Fax: (907) 349-1687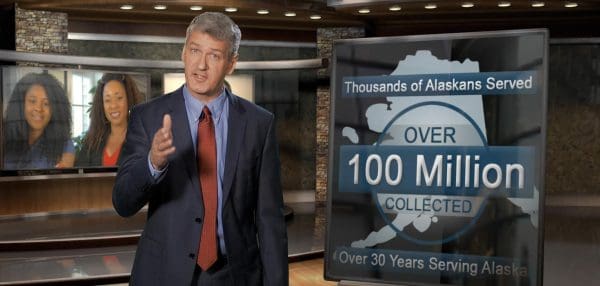 We have two offices to serve you.
Click on the locations below for more information.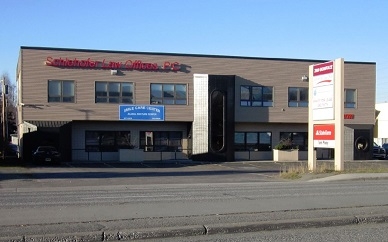 Address:
2900 Boniface Pkwy, Suite 200, Anchorage, Alaska 99504
[Map & Directions]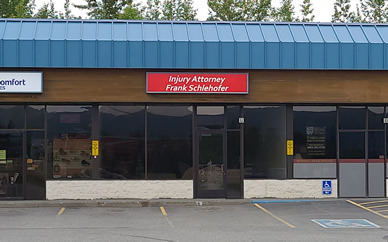 Address:
1830 E Parks Hwy A108, Wasilla, Alaska 99654
[Map & Directions]
Contact Form
No unsolicited messages will ever be sent to your email address.
Form fields with a red asterisk (*) are required
EMAIL DISCLAIMER: By sending this information you understand and agree to the following: Material in this website is only intended for people living in Alaska and is general information only. It is not legal advice, nor is it intended to be, since each case is unique. You should consult an attorney for advice regarding your individual circumstances. Since each case is unique, individual results will vary. Prior case results are no guarantee of future performance. Do not email time sensitive or confidential information. Information sent to or from this site is not meant to create an attorney-client relationship with you. Only after a written fee agreement is signed by both our law office and you, are you our client. Prior to a fee agreement being signed, our law office, its employees, and its attorneys cannot take any actions on your behalf.
Personal injury cases are covered by laws referred to as the "statute of limitations." These laws limit the time to start a lawsuit, or take other necessary action, depending on your circumstances. You should consult an attorney for advice regarding your individual circumstances and the statute of limitations.